Who is SunQuest Funding?
Christian Weigand and Mark Yecies founded SunQuest in 2002 after 40+ years of combined experience in the real estate and mortgage industries, with a mission to help real people achieve success in their lives by making the process of obtaining a mortgage as smooth as possible. For some people, getting a mortgage is a breeze, but for many others, they need guidance—and Christian, Mark, and their team have dedicated their careers to making that happen.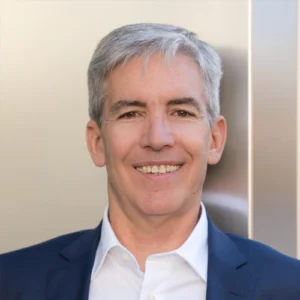 Chris Weigand
312 North Ave E #8 Cranford, NJ 07016 NMLS #18900
Prior to entering the mortgage business in the early 90s, Christian Weigand managed the building of custom homes in Monmouth County, New Jersey. His vast knowledge of construction and understanding of every aspect of residential lending uniquely qualifies him to help customers with any type of residential construction financing need.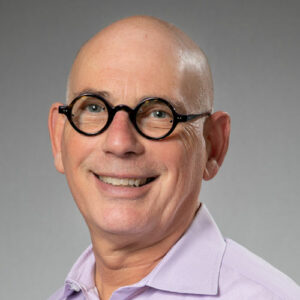 Mark Yecies
312 North Ave E #8 Cranford, NJ 07016 NMLS #18958
Mark Yecies brings a strong background of financial services experience to SunQuest Funding. As an expert in residential real estate and mortgage lending since the mid 80's, Yecies is a frequent contributor to news sources such as the New York Times and News 12 NJ. Mark graduated from Washington & Jefferson College with double degrees in Math and Sociology.  As part of his commitment to being a resource for his community, he has served as the president and chairman of the board of Executives Association of New Jersey as well as other charitable organizations.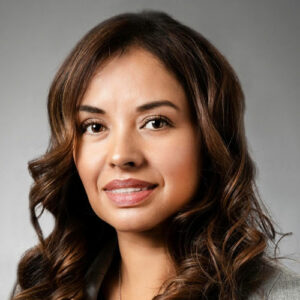 Gabriela Marti
312 North Ave E #8 Cranford, NJ 07016 NMLS #989701
I know that buying or refinancing a home is the biggest financial decision of my clients' lives. That's why I make it a point of mine to consult with clients throughout the entire loan process, so you are well educated and an active participant in the transaction.
I have an extensive background in all facets of mortgage lending and assisting my clients with many different needs, whether you are a homebuyer looking to purchase a new home or a current homeowner looking to benefit from refinancing. My expertise includes Conventional, Jumbo, FHA, VA, USDA, Renovation and Reverse loans.
I also make a point of keeping up with the latest financial and industry trends, as well as state and federal regulatory requirements, so that I can serve as an informed advocate for my clients.