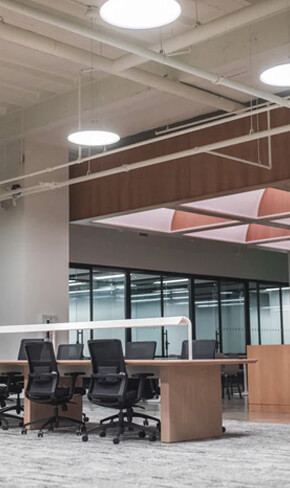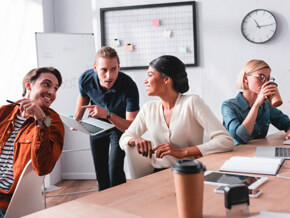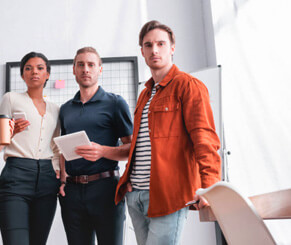 ABOUT US
We work with you to achieve your financial goals
At Sunquest Funding, we know that a mortgage is a major investment in your life. So we treat it that way. We know our clients are people, and they deserved to be treated that way.
THE MEMBERS
Our Amazing Team
Helmed by Mark Yecies and Christian Weingand, SunQuest Funding comprises a team of skillful mortgage and lending experts with years of experience helping people in New Jersey meet their financial and housing goals. Habla español.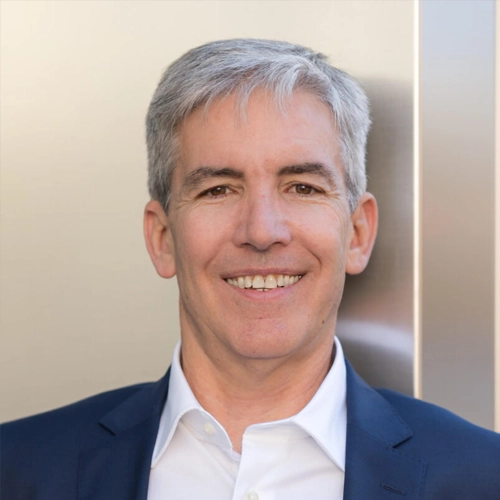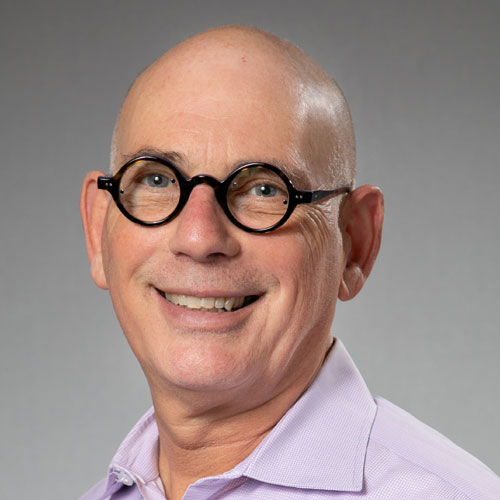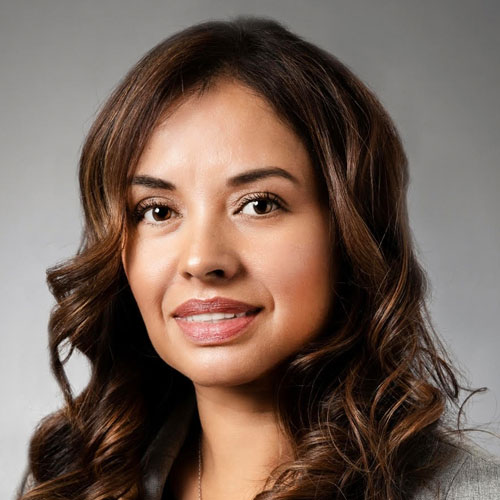 TESTIMONIALS
What People Are Saying
As a realtor, I work with many professionals in various fields, from builders to lenders and everything in between. Chris and Mark are some of the most authentic and conscientious people in the lending field that I have worked with. They deeply care about every client and work tenaciously to get the job done! I would, without reservation, highly recommend SunQuest Funding LLC.
Tony Sanchez and team did an excellent job. It was truly a white glove service from start to finish. The responsiveness and availability for questions was excellent. Recommend without hesitation. Marianne and Ilana were extremely diligent. The process of making required documents available was intuitive, the user portal was easy to access. Thanks to you all for a job well done.
The dedication from this team is like no other. I appreciate the time spent with us to educate us on the steps leading up to potentially purchasing a home. We felt like we had a team around us, who was experienced & knowledgeable. I look forward to a forever relationship with this company. Mark Y. is truly a professional.
When we purchased our home, the team at SunQuest funding was exceptionally helpful. They made the mortgage process easy and understandable. I highly recommend you get your home loan from SunQuest Funding.Will definitely be referring family and friends.
These folks ROCK! I'm in the process of buying a home. The team at SunQuest funding has been exceptionally helpful every step of the way. They've made the mortgage process easy and understandable. I highly recommend SunQuest Funding!
I have worked with SunQuest Funding on a few home purchases. I have also referred them to other friends and family. Each transaction was very smooth and they helped keep the stress of the closing to a minimum. I really enjoyed working with their team and will do so again on our next purchase.
LEARN THE BASICS AND MORE
Borrower Resourcers
Learn the mortgage basics and not-so-basics in our Borrower Resources information library